Discover exciting events from our proficient life coaches at the Indian Coaching Council! Dive into a wealth of knowledge, inspiration, and transformative experiences. Explore upcoming events and ignite your journey of self-discovery and growth.
Exclusive workshop on effective ways of releasing stress and energizing self.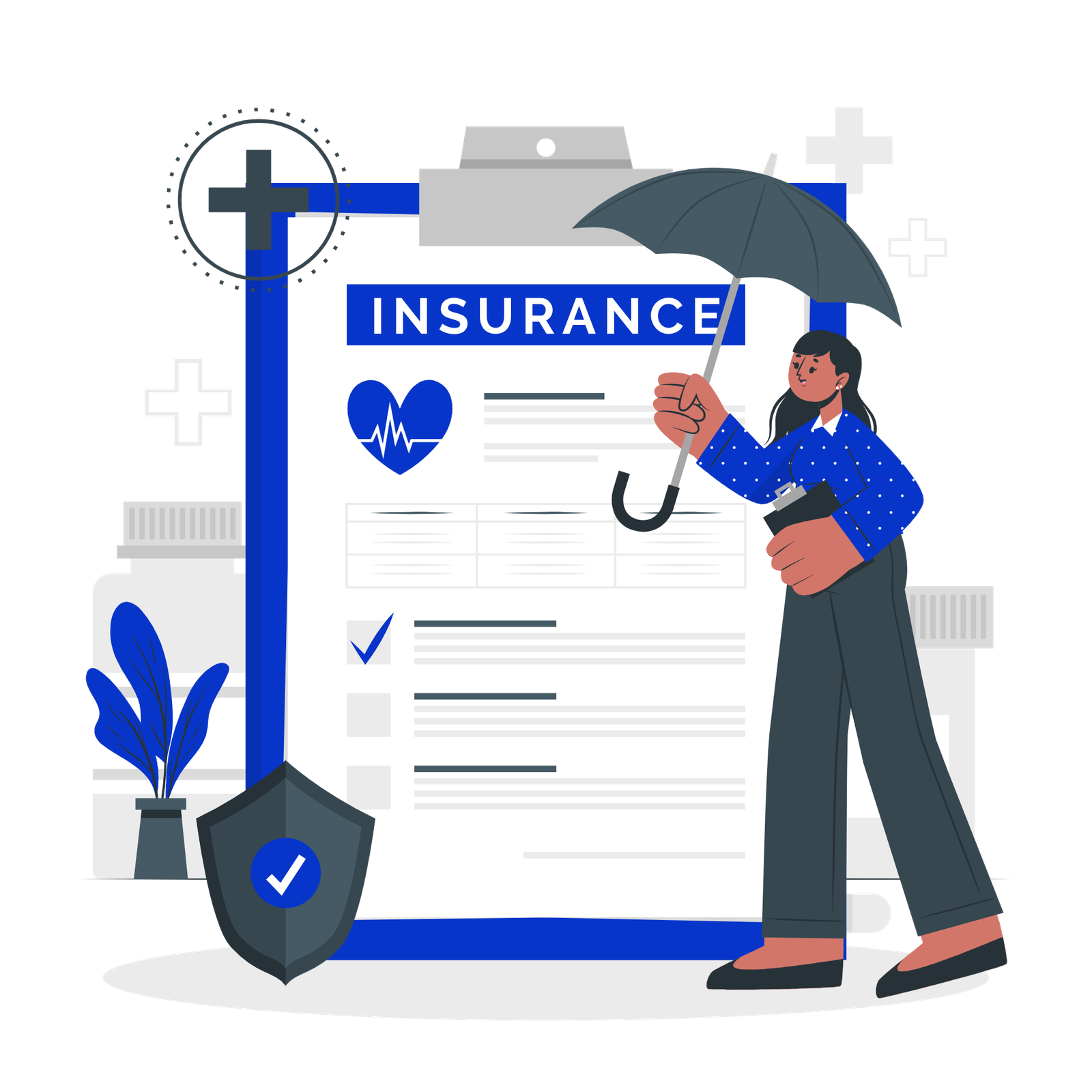 Understand your mind and tap into your subconscious.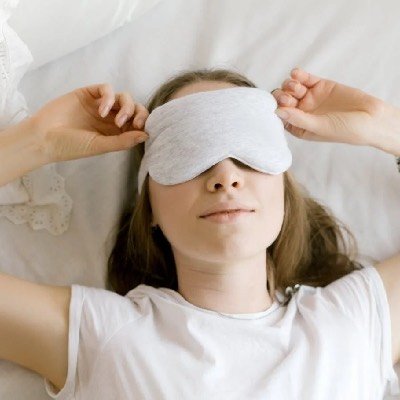 Rituals and tools to have a deeply qualitativ sleep.