Join the Indian Coaching Council
How to apply for membership
How can I become a member
Certification
Applicants for the ICC membership should possess a certification in life coaching or a related field. Preferred qualifications include Life Coach, Relationship Coach, Mindfulness Coach, or Yog Nidra teacher certifications from Ashwani Deswal International, or certifications from other reputable institutions.
Commitment to Excellence
Applicants should be committed to their personal and professional growth as a coach, as well as contributing to the overall growth of the ICC community. This includes the willingness to participate actively in community events and adhere to the high standards of professional conduct outlined by ICC.
Fill the application form
Complete the application form, ensuring all information is accurate and comprehensive. Click here to apply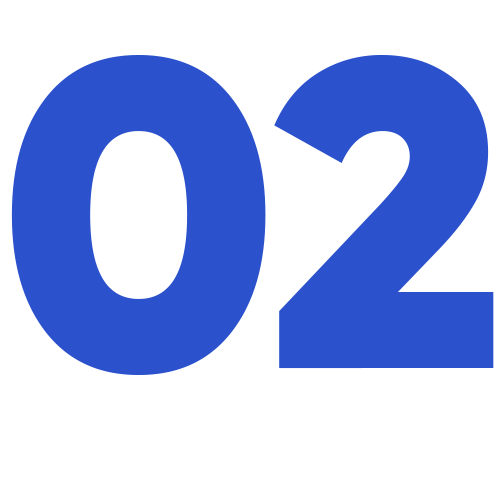 Application Processing
Our team will review your application, a process that typically takes 2 to 3 working days.
Make the payment
Application Outcome:
If successful, you will receive an email containing a payment link for your selected membership plan.
If unsuccessful, you will be notified via email with guidance on areas for improvement and instructions on how to reapply.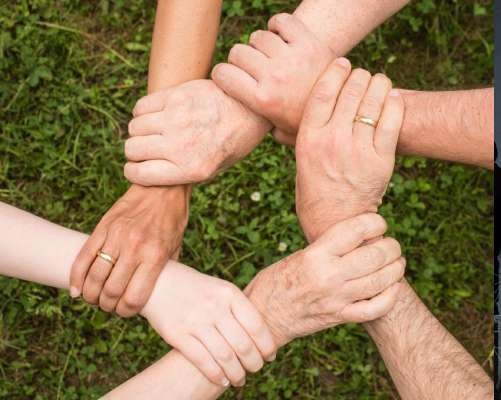 Get listed among best coaches
Dedicated Coach Profile Page
ICC membership Certificate
Free Promotion-on social Media
Free Promotion on events Page
Application form
APPLY NOW

to become a Member
Frequently asked Questions
What types of memberships does the Indian Coaching Council (ICC) offer?
A1: ICC offers two types of memberships: Basic and Ultimate. The Basic Membership includes listing on the platform and an ICC Membership ID. The Ultimate Membership offers a range of features including listing among top coaches, an ICC membership ID and certificate, a dedicated coach profile page, weblinks integration,  monthly newsletter, free promotion on event pages and social media.
How much does each type of membership cost?
The Basic Membership costs $10 per month or $100 annually. The Ultimate Membership is priced at $15 per month or $120 annually.
What are the steps to become an ICC member?
To become an ICC member:
1. Fill out the application form provided, selecting your preferred membership type (Basic or Ultimate) and payment plan (monthly or annual).
2. Your application will be reviewed, a process which typically takes 2-3 working days.
3. If your application is approved, we will share a payment link with you.
4. If your application is not accepted, you will be notified via email with suggestions for improvement or additional information required for approval.
Can I upgrade or downgrade my membership?
Yes, you can upgrade or downgrade your membership at any time. Please send us an email stating your request, and we will assist you in making the necessary changes.
How does the payment process work?
After your application is approved, we will email you a payment link according to your chosen membership type and payment plan. You can complete the payment via this link.
Is there an option to pay annually for the Ultimate membership?
Absolutely! The Indian Coaching Council offers flexibility in payment options for your convenience. During the application process, you can select your preferred payment frequency – either monthly or annually.
Opting for the annual Ultimate Membership can be a more cost-effective choice, as it's priced at $120 per year, compared to the monthly plan which amounts to $180 per year ($15 per month).
It's designed to provide you with maximum benefits while also offering savings
Are there any benefits to opting for the yearly Ultimate membership?
Opting for the yearly Ultimate membership allows you to enjoy all the exclusive benefits that come with this membership at a cost-effective price. This includes
listing among top coaches,

dedicated coach profile page,

weblinks integration,

ICC membership certificate,

free promotions on social media,

free promotions on events page,

monthly newsletters, and more, all for an entire year.
It's a valuable option for those who wish to be continuously involved in ICC's enriching environment.
What happens if my application for membership is not approved?
If your application is not approved, you will receive an email detailing the reasons and providing suggestions on how to improve your application for a higher chance of acceptance upon reapplication.
Application form
APPLY NOW

to become a Member